by Pat Jaquith and Barbara Boorman
pat@westvalleynaturalists.org
Editor's note: Captions on these images are transcribed from the reverse side of the photo. For more images from Barbara's collection, click here.
In 1910, there were disastrous fires in northern Idaho and northwestern Montana when
hundreds of thousands of acres of timberlands were destroyed; many lives were lost, and much
property outside of the forests was destroyed.
In May, 1911, many timberland owners and other owners of other property in northwestern
Montana met and organized the Northern Montana Fire Association (NMFA), a non-profit organization for protecting life and property in the region. A.E. (Albert) Boorman became the Chief Fire Warden and secretary/treasurer of the organization.
The boundaries of the area covered by the NMFA were from Whitefish south to Nirada (north of Hot Springs) and from Kalispell west to Lost Prairie, McGregor Lake, and Flathead Mine. In 1921, the NMFA charged $0.015 per acre to anyone – forest owner, rancher, homesteader – who appreciated the availability of a firefighting crew in the area should the need arise. As A.E. Boorman said in a Daily Interlake interview in 1921, the organization charged just enough to cover costs "and no more."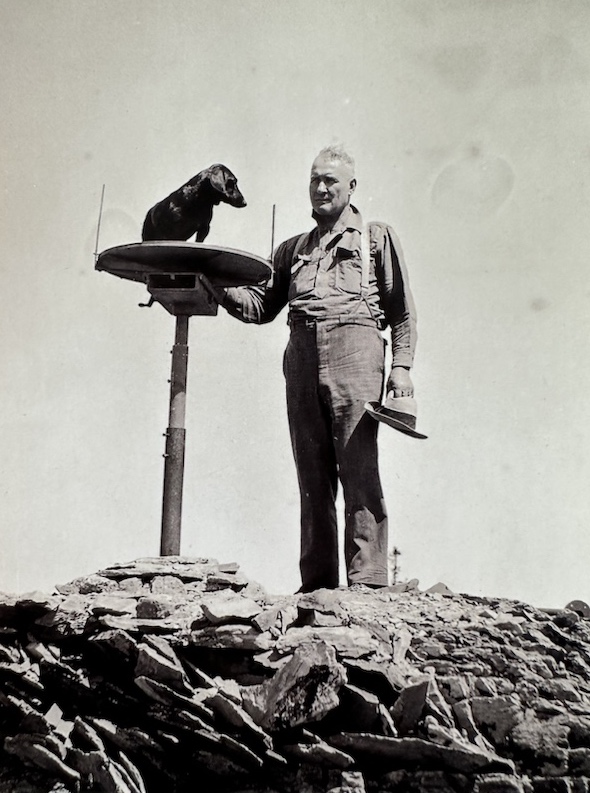 Continue Reading →