by Skip Via
skip@westvalleynaturalists.org
Despite our fits-and-starts beginning to spring here in the valley, it looks like we're in for another glorious season of wildflowers. I spent last week looking for emerging blossoms and this photo essay is reflective of what I encountered. It's just another reminder of the beauty and complexity that lies beneath our feet in these parts.
All photos were taken in and around West Valley. Pairs of images were shot at the same location on the same day.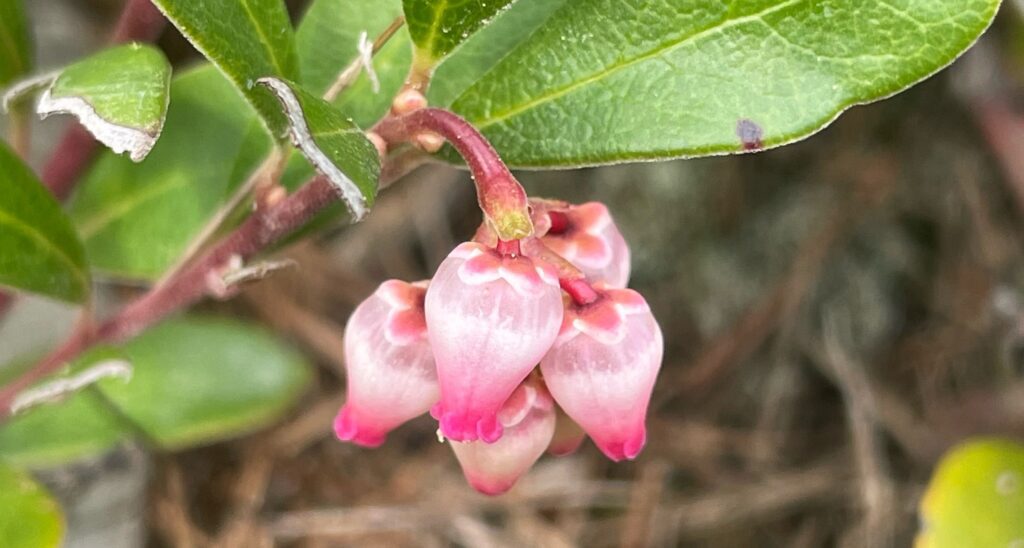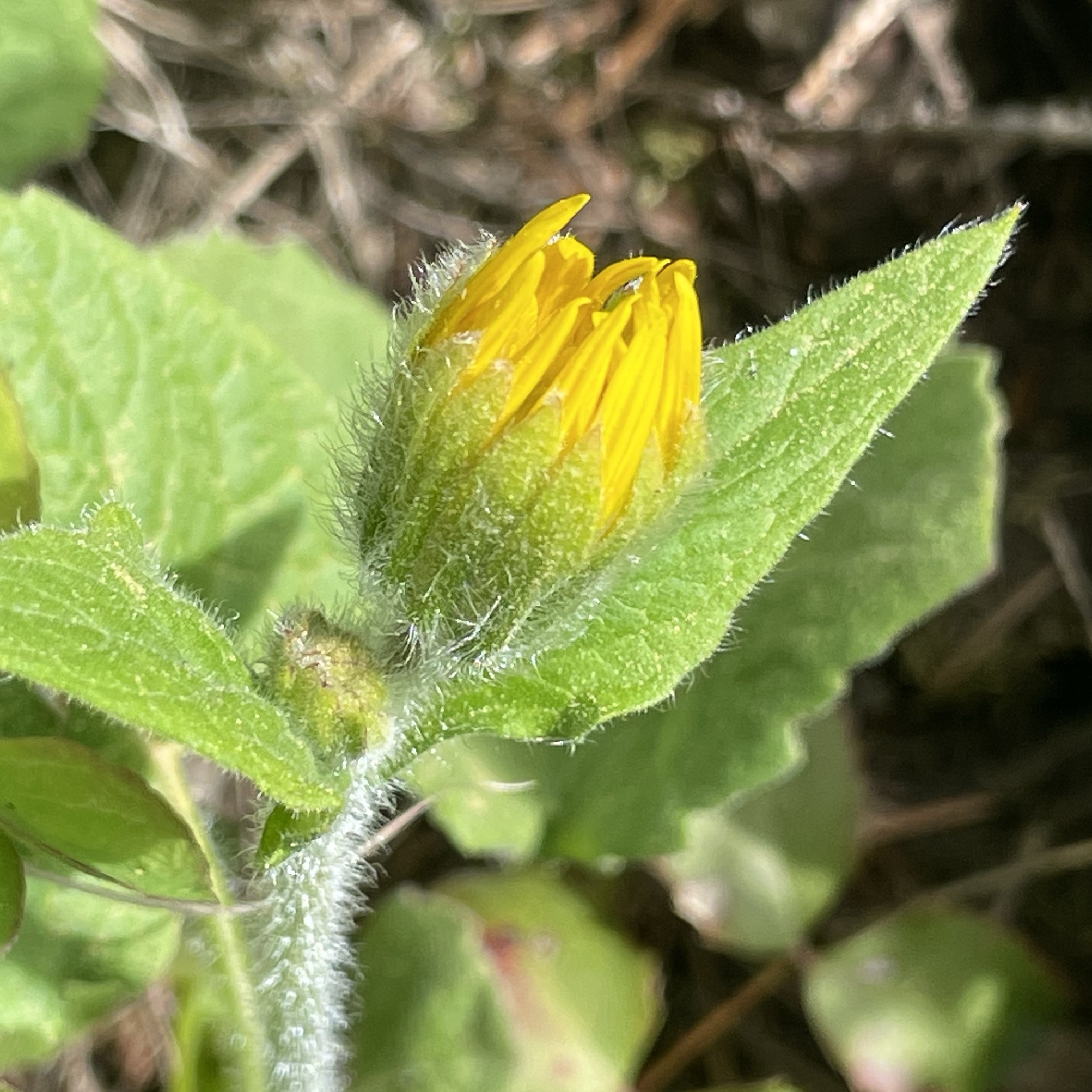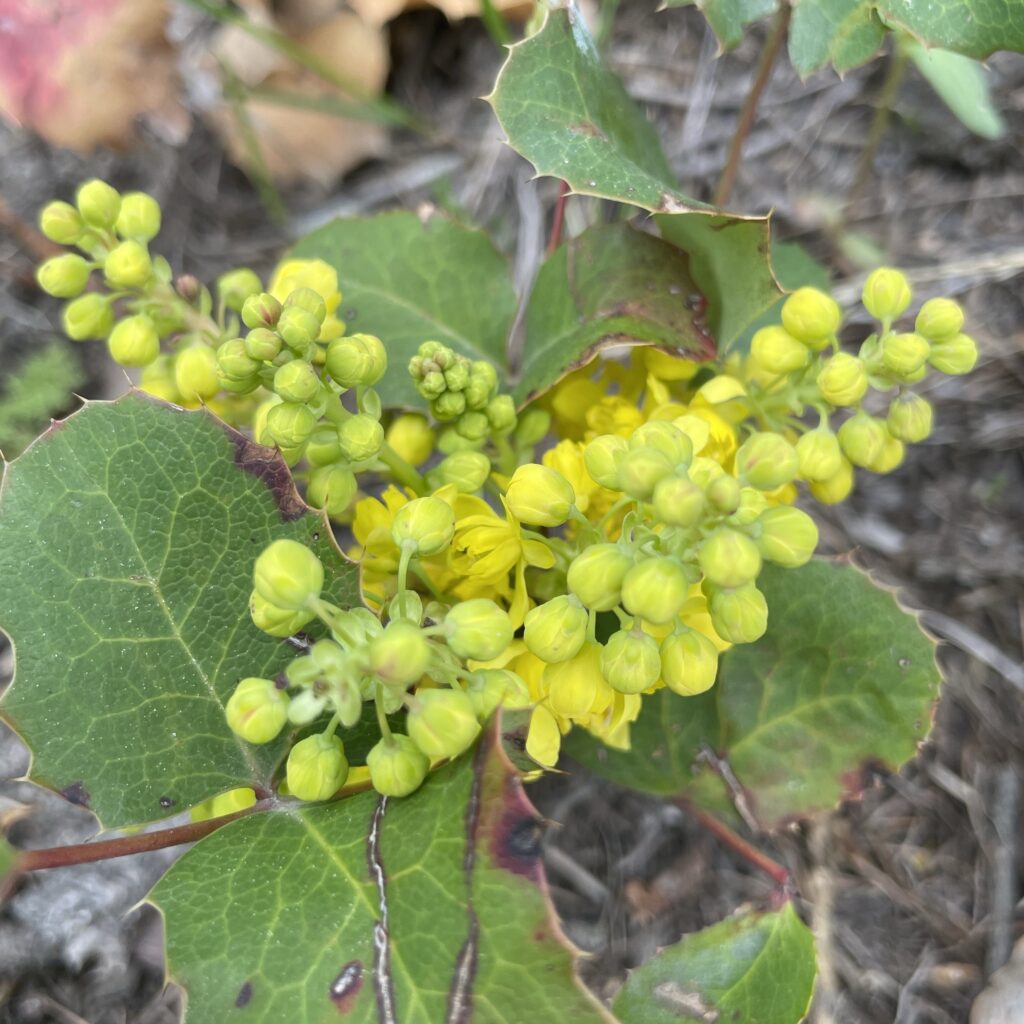 Added May 19 2022: